Silicone bracelets are the earliest silicone jewelry that appeared in the United States in 2005. The world's first silicone bracelet is the yellow "LIVESTRONG" silicone bracelet, which means good health and resistance to cancer.
Table of Contents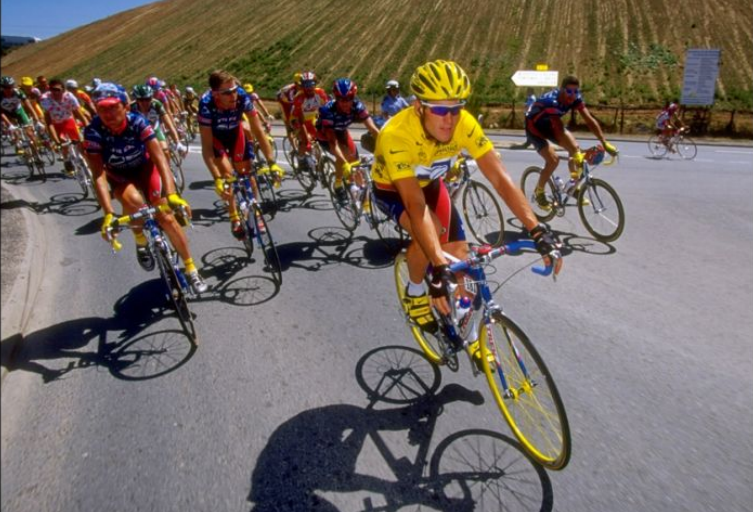 Among them, there is such a story.
In September 1996, 25-year-old Armstrong (Lance Armstrong) was diagnosed with testicular cancer and had only a 50% survival rate. However, he tenaciously defeated the disease and returned after a year of treatment. He won the Tour de France overall championship in 1999 and successfully defended his title every year thereafter. By July 25, 2004, he had become the first "six-time winner" in the century-old Tour de France history, and he was therefore regarded by many Americans as a spiritual idol of self-improvement.


In December 1996, in order to help all people suffering from cancer, Armstrong established a foundation named after him in his hometown.
In May 2005, before the Tour de France, the Lance Armstrong Foundation teamed up with sponsor Nike, and Nike designed a yellow wristband. They produced a total of 5 million yellow wristbands, selling them for a dollar each. The wristband is made of silicone, a rubber-like material, and features Armstrong's famous quote "Live Strong" printed on it. By mid-July, the first batch of yellow wristbands had been sold out, and more than half of the newly produced 6 million units had been sold. All proceeds from the sale of these wristbands are donated to the Armstrong Foundation. During the Tour de France, thousands of spectators wore yellow wristbands, which became the symbol of Armstrong's yellow jersey.
At that time, the common purpose of all people wearing this yellow "LIVESTRONG" silicone bracelets was to fight against diseases and cancer and make life stronger! Therefore, LIVESTRONG also represents a spirit, the spirit of fighting against fate and the spirit of perseverance and courage.
Later, because silicone bracelets not only had the characteristics of wear resistance, high temperature resistance, non deformation, non-toxic, odorless, and no side effects on the human body, but also had the advantages of softness, non cracking, long service life, and no skin irritation, they gradually became a popular accessory and were deeply loved by the general public.
In addition to the appearance effect, it can also be combined with functional effects. For example, adding an appropriate amount of energy jelly (such as negative ions, germanium, titanium and other trace elements, etc.) can achieve some basic health care functions, mosquito repellent functions, dispersion functions, etc., and common All silicone wristband manufacturers can add appropriate energy powder to meet usage requirements! This aspect is more suitable for sports enthusiasts. After wearing it, it can also prevent sweat from flowing to the hands, causing hand slippage. Wearing the same color can make the players better distinguishable, etc.!
Finally, there is the cultural spirit. More people choose silicone wristbands because of their symbolism. Since the first wristband was created because of the belief that cancer patients believed in their faith and persevered in overcoming the disease, this subsequently led to the popular silicone wristbands. With the popularity of bracelets, more people are more willing to believe that bracelets are a kind of belief and will bring good luck to themselves, so they choose not bracelets, but their own beliefs! Its development is not only an ornament, but also a cultural symbol and promotion.
Silicone bracelets are more closely related to various organizational activities, brand promotion, sports, etc. A good design can convey profound significance. In the past 2004 and 2005, we have seen many successful applications of it: the inspirational silicone bracelet of fast food giant McDonald's is a very successful application, as well as clothing brands such as PuMa and Nike.
Click here to customize your child's wristband. https://www.topwristband.com
Reference Website:https://edition.cnn.com/2012/10/18/living/lance-armstrong-livestrong-legacy/index.html