Baseball rubber bracelets are the perfect way for passionate baseball fans to showcase their team support. Have you considered the option of displaying your loyalty through a baseball rubber bracelet, also known as baseball wristbands? If not, then you're in for a treat because in the upcoming blog post, we'll dive deep into the world of baseball rubber bracelets. From understanding their features and benefits to exploring ways of using them, we'll leave no stone unturned!
Table of Contents
Crafted with high-quality silicone, baseball rubber bracelets come in a plethora of colors, ranging from classic hues to vibrant shades. These bracelets boast logos of different teams and players' names, all imprinted on them with precision, adding flair to your favorite team's accessories.
Beside serving as a fashion statement, baseball rubber bracelets also have a functional feature. With these bracelets, you can keep track of game statistics and your practice sessions with ease. More so, you can display your support and loyalty during matches by wearing these bracelets.
With baseball rubber bracelets, you can display your personal style and passion for your team at the same time. The bracelets can be customized by imprinting your name or any personalized message you desire, making them unique and distinctively yours. This feature enables you to stand out from the crowd and showcase your love for your team in a special way.
These bracelets are made of a highly durable material that is resistant to both water and sweat. This exceptional characteristic makes them an ideal accessory for outdoor games during summer. You can wear them confidently in any weather condition, knowing that they won't fade or lose their shine. Whether you're sweating profusely or playing in the rain, these bracelets remain sturdy and strong.
One of the benefits of baseball rubber bracelets is their affordability, making them an excellent choice for sports fans who are budget-conscious. You can purchase them at an affordable price for yourself or as a gift to your loved ones. Regardless of whether you give them as a present to your friends or family or wear them yourself, these bracelets are a great way to demonstrate your passion for the sport without breaking the bank.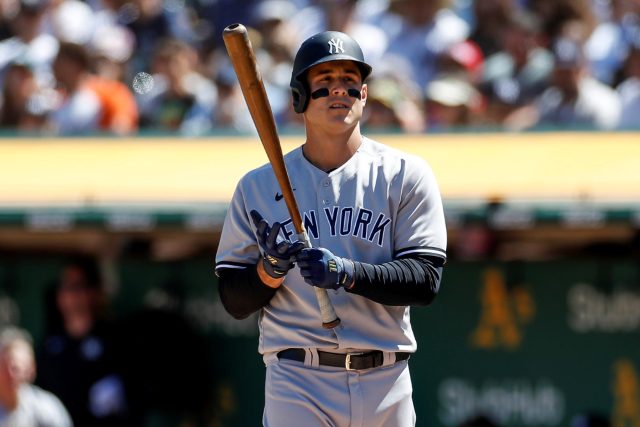 How to Use Baseball Rubber Bracelets?
If you're looking for a unique way to show your support for your favorite baseball team during games, why not try baseball rubber bracelets? These bracelets adorned with your team's colors and logo can elevate your game-day wardrobe, and serve as a great conversation starter with fellow fans. Wear them with pride and cheer your team on to victory!
Use them as scorekeepers: Keeping track of a player's score during the game can be done easily with a baseball rubber bracelet.
Perfect as a gift: If your friends or family share the same passion for baseball as you, gifting them a rubber bracelet is a great way to spread team spirit and loyalty! These bracelets make for a thoughtful, personalized gift for your loved ones.
To sum up, baseball rubber bracelets provide an enjoyable and distinct approach to expressing your fondness for the sport. Their style, resilience, practicality, and budget-friendliness make them an essential accessory for any baseball enthusiast. So why wait? Get your hands on your preferred team's baseball rubber bracelets and showcase your support in an elegant manner!
Our aim is that this blog post has been informative and has provided you with valuable insights. We encourage you to share your thoughts, comments, or questions regarding the topic in the comments section below. Don't hesitate to share this post with your friends and family members to spread admiration and appreciation for baseball- as we believe that the more people get to know about this sport, the better.
For details, please review all kinds of customize wristbands, cheer for the team players you support.
Referenced Website: https://www.sportsbusinessjournal.com/Daily/Issues/2022/03/02/Technology/college-baseball-was-on-the-clock-and-chose-an-electronic-wristband.aspx
https://www.caller.com/story/sports/high-school/baseball/2019/05/08/corpus-christi-high-school-baseball-playoffs-wristbands-more-common-way-deliver-signals/1130825001/