Table of Contents
Are you looking for a way to keep your medical information with you at all times? With the rise of medical emergencies, having important medical information easily accessible can potentially save your life. This is where medical lanyards step in! They are a fashionable and convenient solution that allows you to carry your crucial medical information with you wherever you go. But that's not all that they offer.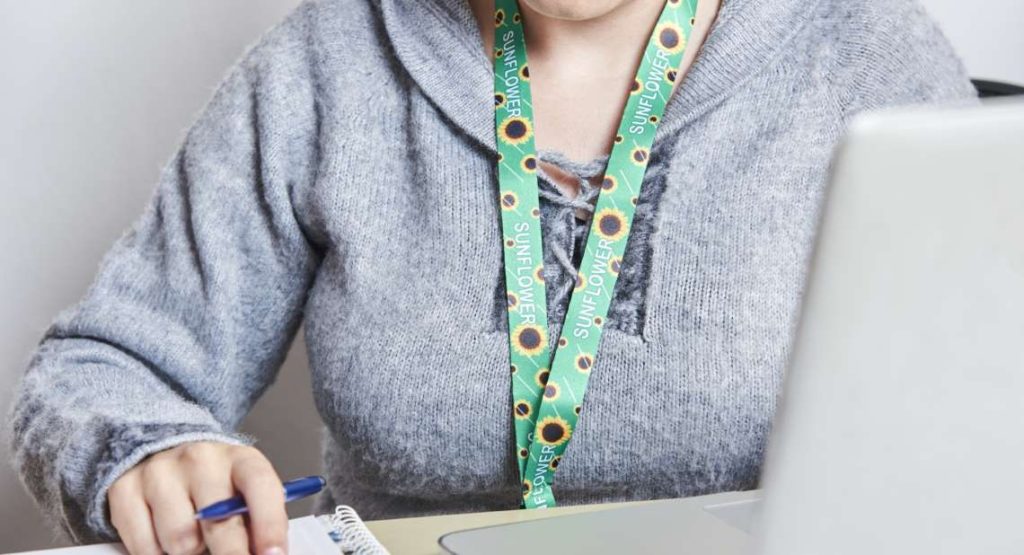 Gone are the days when medical lanyards were just functional accessories worn by healthcare professionals. Today, these simple yet stylish items have become a medical necessity for patients as well. From allergy alerts to identifying medical conditions, they play an important role in protecting your health and well-being. In this blog post, we'll explore the power of it and how they can help you stay safe and healthy in style.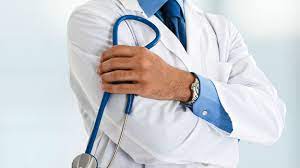 Medical lanyards keep your medical information handy

One of the most important benefits of using a medical lanyard is having your essential medical information at hand. They come equipped with a cardholder where you can place important information such as your name, medical condition, allergies and emergency contact details. This is particularly significant in cases of medical emergencies where you may be unconscious or unable to communicate. By having your essential medical information handy, emergency responders can swiftly identify your condition and provide the necessary medical treatment.
They promote safety and security

Wearing they during medical emergencies place an enormous sense of safety and security. By identifying your health condition in one glance, medical professionals can address your medical needs and any existing physical restrictions promptly. They also prevent unnecessary medical procedures, such as administering medication you are allergic to or missing a diagnosis due to the lack of information.
They offer easy identification

Medical lanyards are easy to spot, even from a distance. Many hospitals, clinics, and facilities are familiar with they and what they represent, so they will spot you easily and provide the necessary assistance. Even in public, such as shopping malls or parks, where emergencies can occur, people can easily spot you and offer the essential help.
They are fashionable and customizable

They can be fashionable, stylish and can be customized to suit your personal style. They come in a variety of designs, materials and colours that can fit with your daily outfits without feeling out of place. This way, you can enjoy the security and safety of a medical lanyard without sacrificing your personal style.
They are affordable

Medical lanyards are not only convenient but also affordable. They provide an essential safety measure at an affordable cost, allowing you to have peace of mind without breaking the bank. Whether you choose a basic design or something more elaborate, they are a wise investment for anyone, particularly those who have serious medical conditions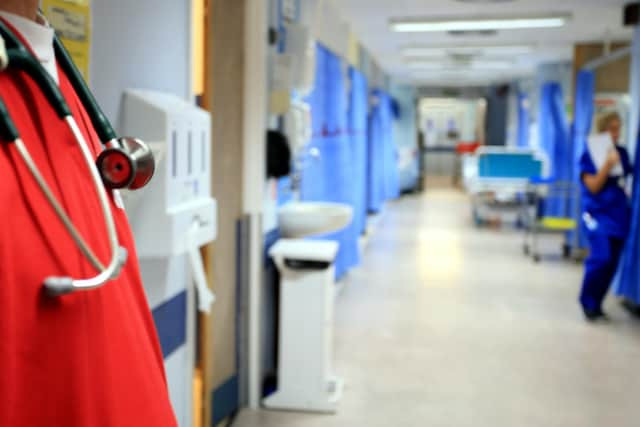 In conclusion, they are an excellent investment for anyone who wants to keep their medical information accessible and secure. They are an affordable, reliable and stylish solution that can make a considerable difference when it comes to medical emergencies. Wearing a medical lanyard ensures the essential identification and treatment that would be critical during emergencies. So why not invest in a medical lanyard today and take the first step towards protecting your health and safety?
And that's it! We hope you enjoyed our article about the power of they and how they can protect your health in style. Don't forget to like, comment, or share with your loved ones if you found this article informative.
Click here to customize your child's wristband. https://www.topwristband.com
Reference Website:https://www.hemeltoday.co.uk/news/people/west-herts-hospital-staff-could-wear-new-lanyards-to-identify-their-roles-in-a-bid-to-end-gender-stereotyping-4179031