Are you an outdoor enthusiast who enjoys cycling, running, hiking, or walking? Do you have a medical condition or allergy that first responders should be aware of? Or are you simply looking for a stylish and practical way to ensure your safety and peace of mind? If so, a Road ID bracelet might be just the solution you need. In this blog post, we will explore the benefits of wearing a Road ID bracelet and how it can help keep you safe on the road.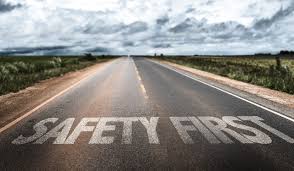 Table of Contents
What is a Road ID wristband?

A Road ID wristband is a lightweight and durable band that features critical identification information and contacts. This information includes your name, emergency contacts, medical condition, blood type, allergies, and other vital information that can help first responders provide you with the best possible care. The bracelet comes in a variety of colors, designs, and sizes, making it suitable for people of all ages and styles.
Why wear a Road ID bracelet?
Wearing a Road ID bracelet can provide a wide range of benefits, including:
Safety – The most important benefit of wearing a Road ID wristband is that it can help keep you safe in case of an emergency. If you are involved in an accident or have a medical emergency, first responders can quickly access your identification and medical information, helping them provide you with the appropriate care.
Peace of mind – Wearing a Road ID wristband can also provide you with peace of mind, knowing that your emergency and medical information is easily accessible. Whether you're out for a run or hiking in the mountains, you can focus on enjoying your activity, knowing that you're prepared for any emergency.
Easy to wear – Road ID wristbands are designed to be comfortable and easy to wear – you might even forget you're wearing it. With a range of sizes, colors, and styles, you can choose a bracelet that fits your personality and preferences.
Durable – Road ID wristbands are constructed using high-quality materials that have been tested in various conditions. The bracelet is sweatproof and waterproof, ensuring that your identification and medical information remains readable and accessible.
Customizable – You can customize your Road ID bracelet with your name, phone number, and other contact information, making it easy for first responders to contact your contacts during an emergency. You can also include important details about any medical condition, allergies, or other relevant information that first responders should know.
Who should wear a Road ID wristband?
Anyone who engages in outdoor activities, including running, cycling, hiking, walking, skiing, snowboarding, or swimming, should consider wearing a Road ID bracelet. Even if you don't have any medical conditions or allergies, wearing a Road ID bracelet can provide peace of mind for yourself and your loved ones. Additionally, if you're planning to travel to a new city or country, wearing a Road ID bracelet can be a smart way to stay safe and be prepared for any emergency.
How to choose a Road ID wristband?
When choosing a Road ID wristband, there are several factors to consider, including:
Size – Your Road ID bracelet should fit comfortably on your wrist and not be too tight or too loose. Each wristband comes with an adjustable band, ensuring that you can get the perfect fit.
Color – Choose a color that suits your style and visibility. Bright colors like orange or pink can be easier to spot in an emergency, while more subdued colors like black or gray might be more suitable for everyday wear.
Style – Road ID wristbands come in various styles, including silicone, adjustable, and leather. Choose a style that suits your personality and activity level.
Information – Consider what information you want to include on your Road ID wristband. If you have any specific medical conditions or allergies, you should include this information on your bracelet.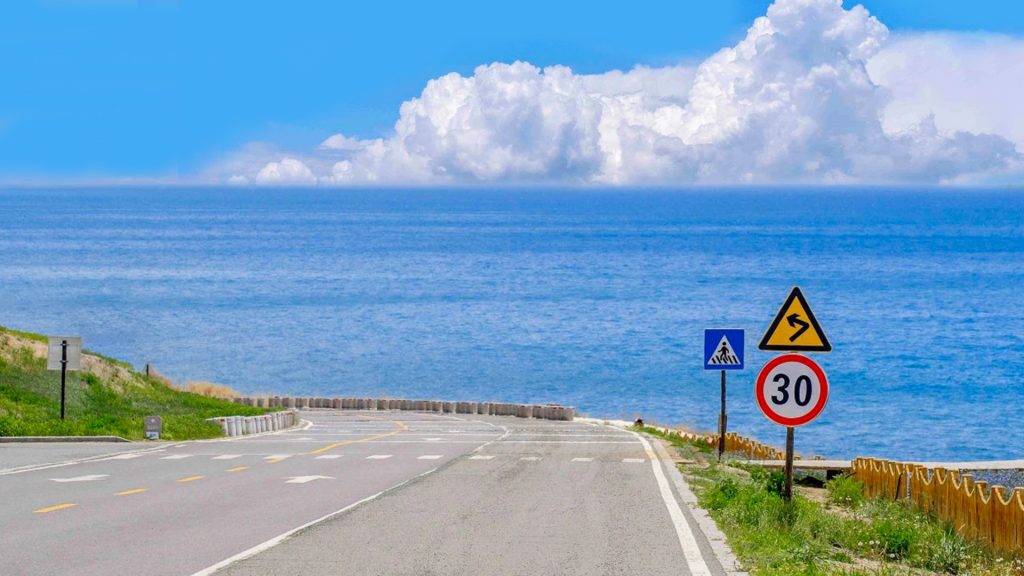 People with medical conditions require a quick response from first responders in the event of an emergency. In these situations, every second counts, and the Road ID bracelet can provide essential medical information, including allergies, medical history, and conditions that can affect the treatment the individual may receive.
Another significant benefit of Road ID wristbands is that they can help rescuers and emergency personnel locate people who may have gotten lost or disoriented during their outdoor activity. The wristband can provide essential information such as the last known location, hiking route, trailhead location, and more. This information can help rescue teams quickly find lost individuals who may otherwise be difficult to locate.
In conclusion, safety is a top priority for anyone engaged in any outdoor activity. The Road ID bracelet is an essential accessory that can help keep you out of harm's way. This bracelet provides vital identification information, medical conditions, and much more in case of an emergency. The customizable feature allows you to tailor the wristband to your needs, ensuring that first responders have immediate access to your information. Additionally, the Road ID wristband is also ideal for individuals with specific medical conditions that may need emergency medical attention. So don't delay, invest in a Road ID bracelet, and enjoy your outdoor activities with peace of mind.
Click here to customize your child's wristband. https://www.topwristband.com
Reference Website:https://www.digitaltrends.com/mobile/road-id-mobile-app/