Table of Contents
Empowering Women's Safety:It's a sad reality that women constantly face safety concerns. Every day, they face the threat of violence, harassment, and discrimination. This is why it's essential to provide them with tools that can protect them from harm. One such tool that has gained immense popularity in recent years is the wristband. These small, wearable devices might seem like just a fashion accessory, but they serve a much more important purpose. In this blog post, we'll explore how wristbands can empower women's safety and serve as a powerful tool for protection.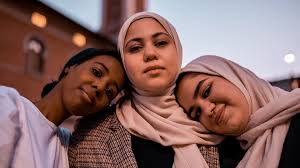 The Basics of Wristbands
Wristbands are small bands worn around the wrist for identification, fashion, or medical purposes.
They can be made of various materials such as silicone, fabric, metal, or leather.
Wristbands come in different styles, sizes, and colours.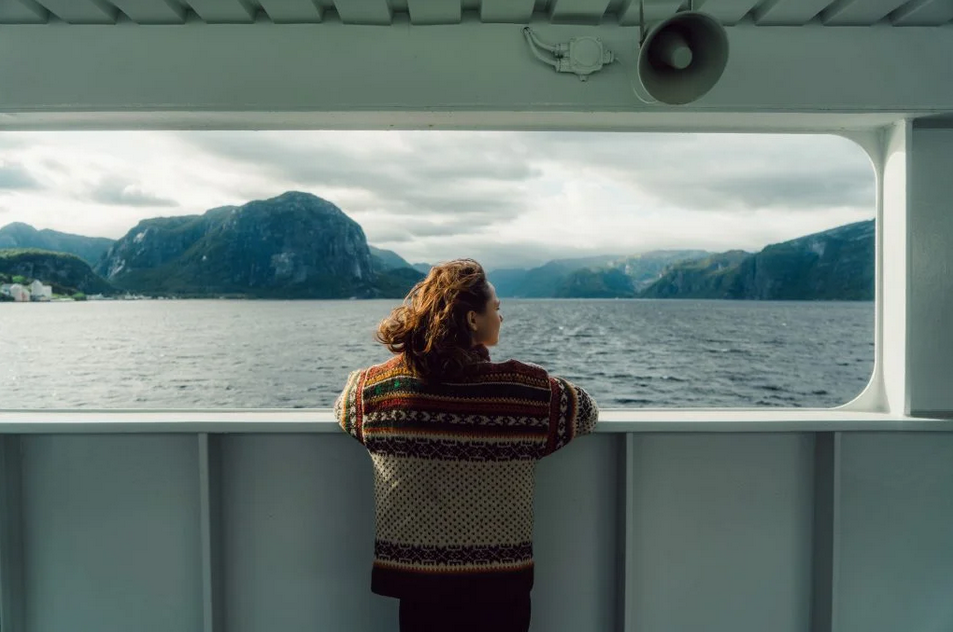 The Evolution of Wristbands for Safety
In recent years, wristbands have evolved to become tools for safety, particularly for women.
Some wristbands feature GPS tracking or panic buttons that can alert emergency services.
Others have safety alarms that can alert people around the wearer, drawing attention to potential danger.
There are even wristbands that emit a loud noise when touched aggressively, helping to deter attackers.
The Benefits of Wristbands for Women's Safety
Wristbands are discreet and can be worn at all times.
They are affordable and accessible to anyone who needs them.
They are easy to use, with most options requiring only a push of a button.
Wristbands can give women a sense of control over their safety and help them feel more confident in potentially dangerous situations.
Real-Life Examples of Wristbands in Action
In India, the Uttar Pradesh police issued pink wristbands to women travelling on the state's trains. The wristbands were a symbol of solidarity and security and alerted railway officials to pay special attention to the safety of the women wearing them.
In Colombia, a group of female students invented a wristband called the "EveBand," which emits a shock when the wearer is touched aggressively. The invention earned them a spot in a regional science competition.
In the United States, the "Safelet" wristband features a panic button that sends an alert with the wearer's location to pre-selected emergency contacts, as well as registered public emergency services.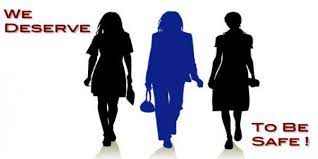 The Importance of Spreading Awareness
While wristbands are an excellent tool for women's safety, many women are still unaware of their existence.
Women's safety organizations need to spread awareness of wristbands and their benefits so that more women can take advantage of this tool.
By partnering with local businesses and organizations, women's safety organizations can distribute wristbands and spread awareness of their purpose.
Wristbands are an excellent deterrent for those looking to harm women. By wearing a wristband, women signal that they are taking their safety seriously and are more likely to deter potential attackers. Wristbands are also brightly colored, making them visible from a distance. This helps in situations where the wearer needs assistance but may not be able to call for help.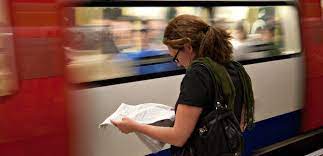 Empowering women's safety should be a priority for everyone. By providing women with tools such as wristbands, we can take a significant step towards creating a safer world for everyone. Let's spread awareness of wristbands and empower women to take control of their safety.
It is imperative to promote wristbands as a viable safety solution for women. Education on the importance of these devices, along with access and affordability, can go a long way in enhancing women's safety. The use of technology in wristbands is an excellent way to address the growing concern of violence and harassment against women, and we must harness its full potential to create a safer world for women.
Have you ever used a wristband to enhance your safety or know someone who has? Share your story in the comments below and inspire others to take control of their safety with wristbands. Don't forget to like and share this post to spread awareness of the importance of women's safety.
Click here to customize your child's wristband. https://www.topwristband.com
Reference Website:https://www.georgetown.edu/news/this-is-the-best-country-to-be-a-woman-new-report-finds/