Wristbands have become a popular accessory for various occasions, from charity events to music festivals. They not only add style to your outfit, but they can also represent a specific cause or event. With so many options available, it can be overwhelming to choose the right wristband for you. In this guide, we will provide you with the necessary information to find your perfect fit and style.
Table of Contents
Consider the Intended Use
The first thing to consider when choosing a bracelet is its intended use. Are you looking for something to wear for an event or occasion? If so, then you need to choose a bracelet that suits the event or occasion. For example, if you are attending a music festival, you may want to choose a brightly colored wristband that stands out and represents the festival's theme. On the other hand, if you are looking for a wristband to represent a cause or charity, you may opt for a bracelet that displays the cause's logo or message.
Material Matters
Wristbands are available in various materials, including silicone, fabric, leather, and even metal. The material you choose will depend on your personal preferences and the occasion or event. Silicone bracelets are popular for their durability and comfort, while fabric bracelets are perfect for events because they are usually disposable and have unique designs. Leather bracelets can add a touch of class to your outfit and are perfect for casual wear.
Consider the Size and Fit
Wristbands are available in different sizes and fits, and it is essential to choose a bracelet that fits your wrist comfortably. Most bracelets come in standard sizes, and it is important to measure your wrist before purchasing one. You can do this by using a tape measure or by wrapping a piece of string around your wrist and measuring it against a ruler. Keep in mind that some bracelets are adjustable and can be resized to fit your wrist.
Customization Options
If you want to add a personal touch to your bracelet, customization options like colors, logos, or text can be a great option. Many companies offer custom wristbands that allow you to choose the color, font, and design of the bracelet. This is a great way to create a unique wristband that represents your personality or a cause that you support.
Follow Trends
Wristbands are a popular fashion accessory, and new styles and designs hit the market all the time. Keeping up with the latest trends can help you stay fashionable and stylish. You can also try mixing and matching bracelets to create a unique look that expresses your individuality.
Care and Maintenance
Once you have chosen your perfect bracelet, it is important to maintain it correctly to ensure its longevity. For silicone and fabric bracelets, wash them with soap and water and let them air dry. For leather bracelets, use a leather conditioner to prevent it from drying out and cracking. Avoid getting your wristband wet if it contains metal components to prevent rusting.
Choosing the right bracelet can be an overwhelming task, but with the guidelines outlined above, you can find the perfect bracelet that suits your personality, style, and the occasion. With a wide range of wristbands available on the market, take your time, and research before you buy. Don't forget to consider the intended use, material, size and fit, customization options, and trends. Finally, remember to maintain your bracelet correctly to ensure it lasts a long time.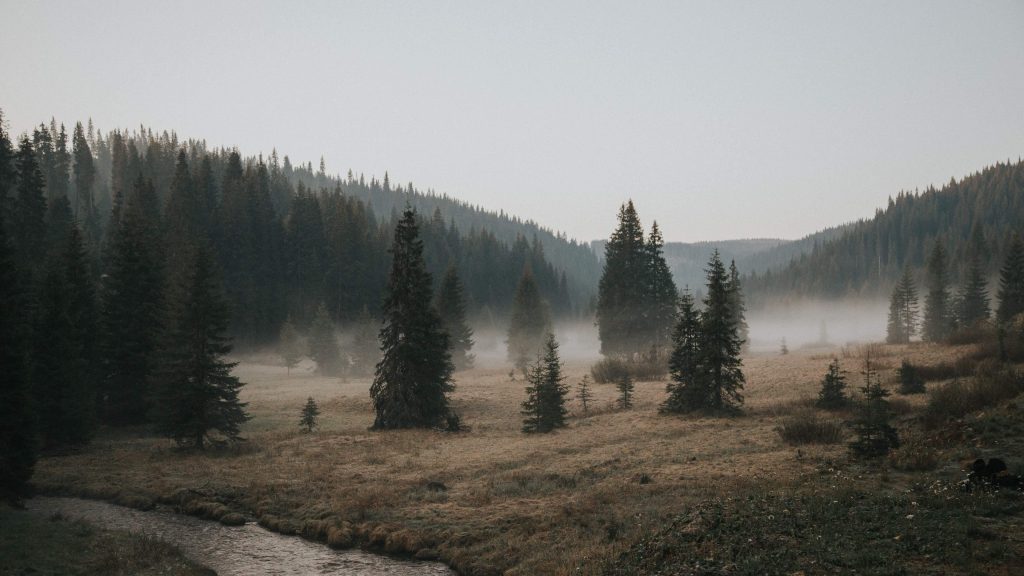 We hope that these guidelines will help you choose a wristband that will make a statement on your wrist, add to your style and personality, and give you a great accessory for all occasions.
Do you have any tips for choosing the perfect bracelet? Share them in the comments below and let's start a conversation!
Click here to customize your child's wristband. https://www.topwristband.com
Reference Website:https://sbedirect.com/en/blog/article/which-bracelet-to-choose-for-an-event.html