Party wristbands are one of the best ways to add some color and excitement to your event. They have become a staple feature of events and are a must-have for any party-goer. These nifty accessories are not only a great way to differentiate your guests and enhance security, but they also create an atmosphere of fun and excitement.
Whether you are organizing a music festival, an art show, or a corporate event, cheap event wristbands are sure to elevate your guests' experience. Available in a range of designs and colors, wristbands can be customized to suit your event's theme and style. You can opt for fabric wristbands that are waterproof and durable or choose from a range of silicone, plastic, or vinyl wristbands.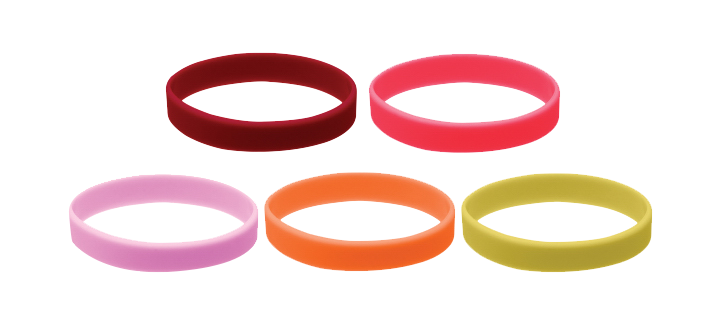 Table of Contents
Here are some ways that you can incorporate party wristbands into your next event:
Increased Security – Wristbands can be used as a means of identifying authorized guests to ensure a safer and more secure event. You can choose from a range of materials such as silicone, vinyl, or plastic wristbands, which can be customized with unique colors and designs.
VIP Access – Want to make certain guests feel special? Print VIP on the wristbands. You might also offer discounted drinks or access to VIP areas. It will be a treat for those who wear them, and it will make your event more memorable.
Brand Promotion – Do you want to take the branding of your event to the next level? Customized wristbands are perfect for this. You can print your logo or tagline on them, and it will give your event exposure long after it's over.
Attendance and Tracking – Wristbands can help you keep track of attendees. You can use them to determine which guests have already paid entry fees or which sessions they have attended. It is an efficient way to manage guest flow and monitor your event capacity.
Souvenirs – Wristbands can serve as an affordable swag item for your guests to take home as a souvenir. They will keep the fond memories of the event with them long after it has ended.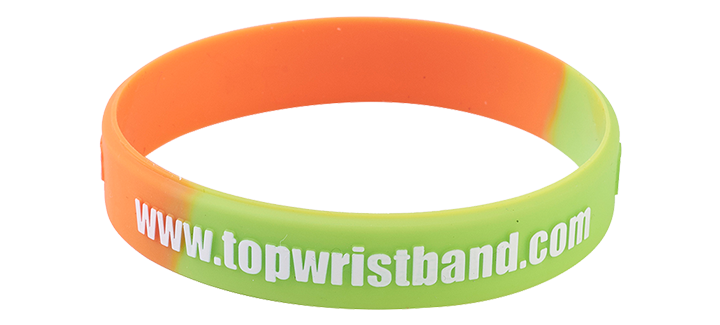 Reasons to Use Custom Wristbands for Your Next Event
Wristbands can serve a variety of functions during your event. For example, they can help you manage access to restricted areas, track attendance, and offer special privileges to your VIP guests. They are also a great way to show your guests that they are part of something special. By wearing the wristband, they instantly feel like they belong to a community.
Moreover, party wristbands can be used to communicate important messages to your guests. For instance, if you are organizing a charity event, you can use wristbands to raise awareness and encourage donations. You can also use them to promote your brand or sponsor's logo, making them a great marketing tool.
In addition to their functionality, party wristbands can also add a touch of creativity and flare to your event. They are a fun and innovative way to create lasting memories and have become a popular item for guests to take home as a keepsake
Unleash the Fun with Custom Wristbands: Your Must-Have Party Accessory
In conclusion, party wristbands are an essential item to add to your event planning checklist. They can serve a range of functions, from enhancing security to promoting your brand, and are a great way to create a fun and memorable atmosphere. So, why not give your guests the ultimate party experience with these amazing wristbands?
Do you have any experience using party wristbands at your events? If so, we would love to hear from you. Share your experience in the comments section below and don't forget to like and share this post with your friends.
Click here to know more information. https://www.topwristband.com/customize-printed-wristband-4.html
Reference Website:https://www.wristbands.com/blogs/blog/top-5-reasons-to-choose-custom-full-color-wristbands